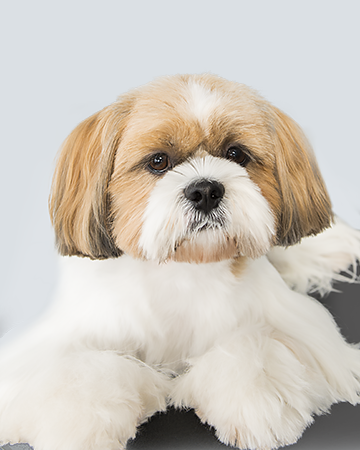 Yoko - Dog Grooming Salon's Boss
Hi there! I'm a male Shih-Tzu named Yoko. I was born in Mexico but moved to Canada with my parents early in life. This move brought me back to my roots since the "Canadian Kennel Club" records showed that my grandfather was a purebred Canadian Champion, and I know he'd be proud to have me back! Besides, being of a champion ancestry, I consider myself a truly lucky dog that has a great family who loves me and takes great care of me.
Let me tell you about my family and why they are so special!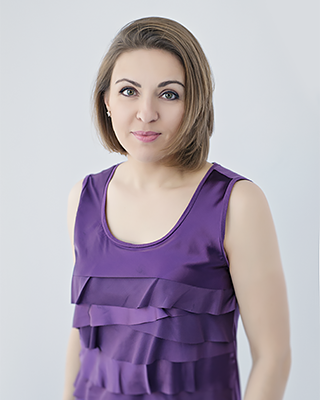 Professional Dog Groomer
First, there's my mom. She's not only a great mom but my own personal groomer.
Her name is Lupita and she's a really, really experienced dog groomer. This is because of the many certificates she's been awarded throughout her career including the Licensed Bather achievement, her first as a professional bather when she was a member of the National Groomer Association of Canada. She also studied under the skillful eye of a master groomer in "Pampered Paws", one of the most prestigious pet-grooming salons in Toronto. Additionally, she received her Professional Dog Grooming certificate from the Pet Grooming Studio Academy in Ontario. If that's not impressive enough, she also trained in the US and is constantly learning and perfecting the art of dog grooming by attending seminars and shows that teach the latest techniques in dog styling. My mom Lupita is not only passionate about dogs, but she's also very creative and professional, resulting in the best combination that every pet needs. She'll surely make your dog feel clean, soft, and airy just as she does with me!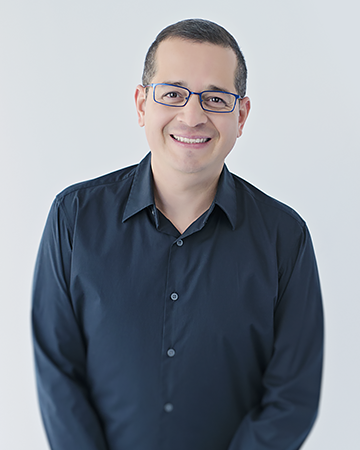 Dog's Grooming Salon Customer Care
And then there's my dad Gabriel. He's the manager and owner of my pet spa home. He has a super passion for us dogs and works to make us feel welcomed, relaxed, and happy during our visit. It can be scary and uncomfortable to be bathed, have our ears and eyes checked, and our nails trimmed, but he makes sure we're as comfortable as we can be by turning an anxious situation into a pleasant and enjoyable time. In addition, he's always researching for new products, nutritional supplements, naturopathy and homeopathy treatments, dog gadgets, toys, wearable's, and other goodies to make us dogs feel healthier, better, and happier during and after our visits.
Being the in-charge type of dad, he manages all that business stuff, like marketing plans and social media, and most important, providing a great customer service to clients. I've heard that this customer service is making clients comfortable and satisfied – so they too can trust that your pooches are in good hands! Plus, he loves photography, so he'll probably take a great shot of your pooch during your stay!
By the way, because I was born in Mexico, I was taught how to bark in Spanish which sounds like 'guau, guau!' instead of 'woof, woof!' and that's why my pet spa home's name is 'GUAU'.
Come and visit us all at Pet Spa GUAU!
GUAU Dog Grooming Spa provides a modern, safe and comfortable environment for your dog where our number one goal is to provide quality grooming and guarantee exceptional service.